We strive to make your imprinting needs an easy pleasant memorable experience using our three goal motto as our business plan.
On time delivery- 99.99% of the time
Quality, stand behind our workmanship
Competitive fair pricing for everyone
Dye Sublimation is a relatively young imprinting process coming of age with the digital revolution. It is a heat applied process by which the ink turns into a gas and is infused into a product. Products have an amazing wide array from soft textile wearables to ceramics to glass and metal and even to award items such as plaques. Radiant color and super details are able to be achieved through this option. It is great for personalized individual and small corporate recognition orders. The only downside, if there is one, is it is not a volume priced method of printing due to the great time and care of each individual piece.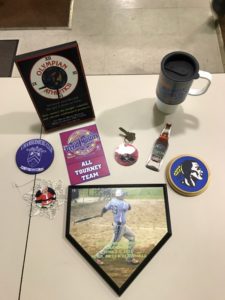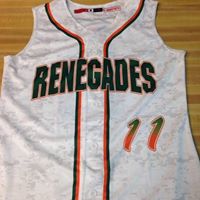 Pricing of Dye Sublimation
Type of item
Size of design
It's that simple bring us your custom logo or idea. No set-ups and no digitizing and we can create a long lasting memory!